SCANCON Encoders A/S
SCANCON Encoders A/S is a privately-held manufacturer of incremental and absolute encoders located in Hillerød, Denmark. The company was founded in 1973 as an engineering design firm. However, it quickly expanded it's expertise in designing EX-Proof encoders to include offering a full range of encoders. Over the years, the company has continued to design and manufacture innovative encoder and encoder-related products. The company has now expanded it's sales throughout Europe, China, parts of Asia, South Africa and also penetrated the North & South American market.
On January 1st 2014, SCANCON Encoders A/S acquired the Danish company Eltomatic who is a manufacturer of Ex approved incremental encoders and has more than 35 years of experience with encoders for use in environments where potentially explosive atmospheres can be expected. Eltomatic A/S will continue to operate as a separate division of The Scancon Group and will continue to provide existing range of high quality products. SCANCON Encoders A/S acquired Eltomatic A/S to extend their portfolio, to cover the largest range of the encoder marked and to expand our company by sharing knowledge, competences and development within both electronics and mechanical engineering designs. Together both companies offer a wide range of encoders for all industries – made and designed in Denmark.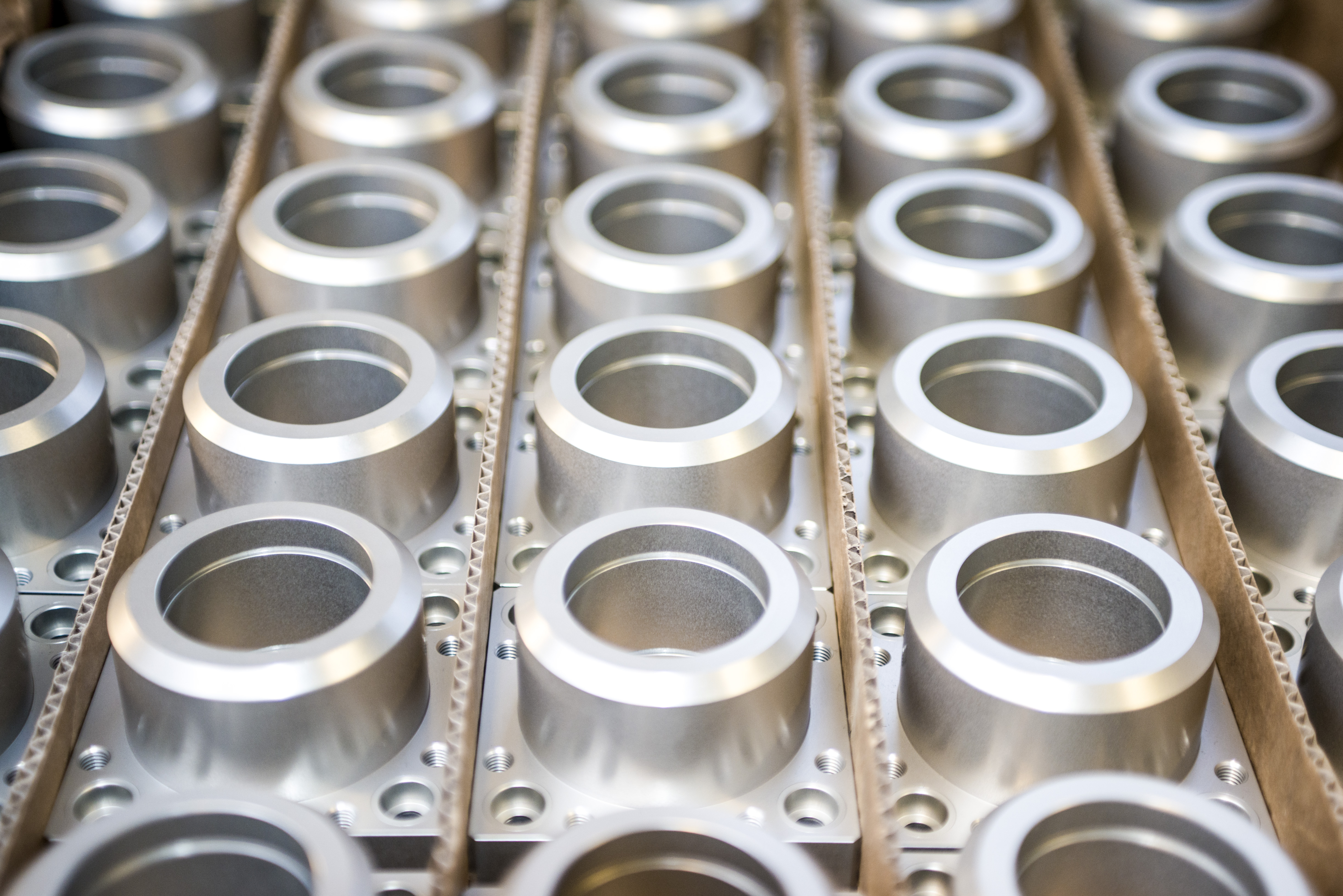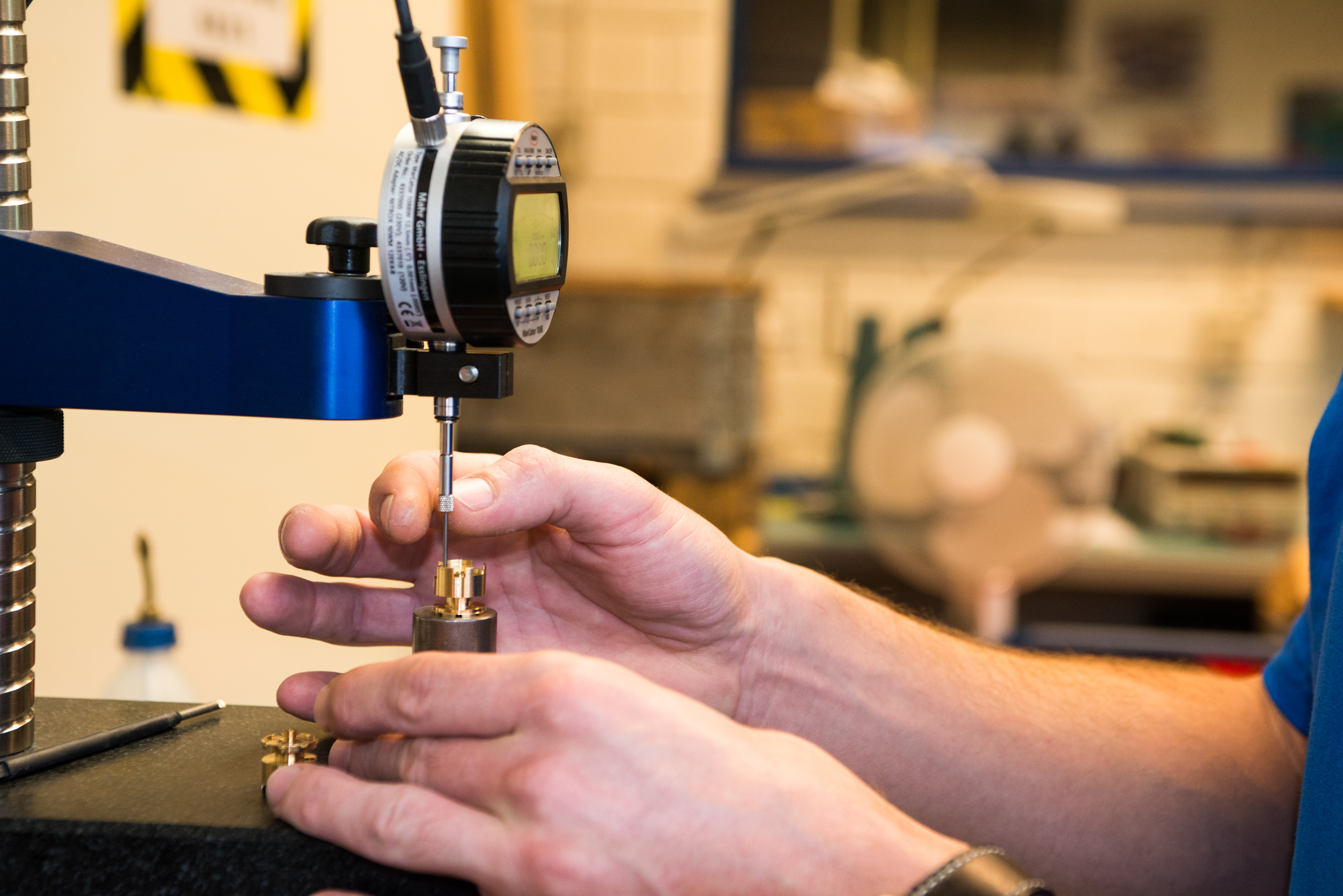 Both companies sell encoder / Product range
SCANCON Encoders A/S produce optical incremental and absolute encoders for Oil & Gas, Mining, Wind, Steel, pulp & Paper and Automation Industries. Using our design engineering expertise, SCANCON Encoders A/S has offered innovative designs, increasingly smaller encoders and high resolution encoders to customers and also provided one of the widest ranges of EX-Proof encoders on the market with certifications like ATEX, IECEx, EAC and US MSHA. Unlike some competitors, SCANCON Encoders A/S provides readily available design engineering and sustaining engineering support.
Eltomatic's encoders are ancillary equipment to the forefront in the fuel dispensing and petrochemical industries, like optical incremental shaft encoders, integrated magnetic incremental encoders, integrated and remote totalizers, drive gearbox for remote totalizers, flexible shaft for gearbox/remote totalizers, mounting brackets and kits for various solutions, cover solution for flow meters, e.g. VR, LC, B&R and FMC, which effectively replaces the mechanical register.